New York State Insurance Fund General Group 90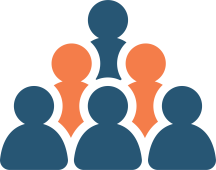 FRM assists agents and policyholders in servicing their NYSIF General Group 90 policies by providing a suite of services including:
claim reserve review;
experience modification factor analysis and validation;
class code and audit verification; and
employee safety services.
By partnering with FRM, you can help to provide additional value and cost saving strategies to your clients based on our thorough understanding of the New York workers' compensation system and the New York State Insurance Fund.
Code Rule 59 and Code Rule 60 Consultations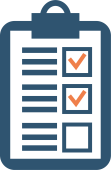 Self-Insurance Consultation and Analysis
For larger employers, FRM can prepare a detailed analysis to determine the viability and potential cost savings of converting their current workers' compensation insurance program to a self-insured plan.
We can implement a tailored self-insurance plan based on the employer's operations, loss experience, and risk tolerance.
Human Resources and Risk Control Training
FRM offers employers a diverse a la carte catalog of online and on site safety training programs that are specifically geared toward reducing workplace hazards and employee injuries.
We can also help employers develop and implement employee handbooks, job descriptions, harassment policies, and other human resource related items.