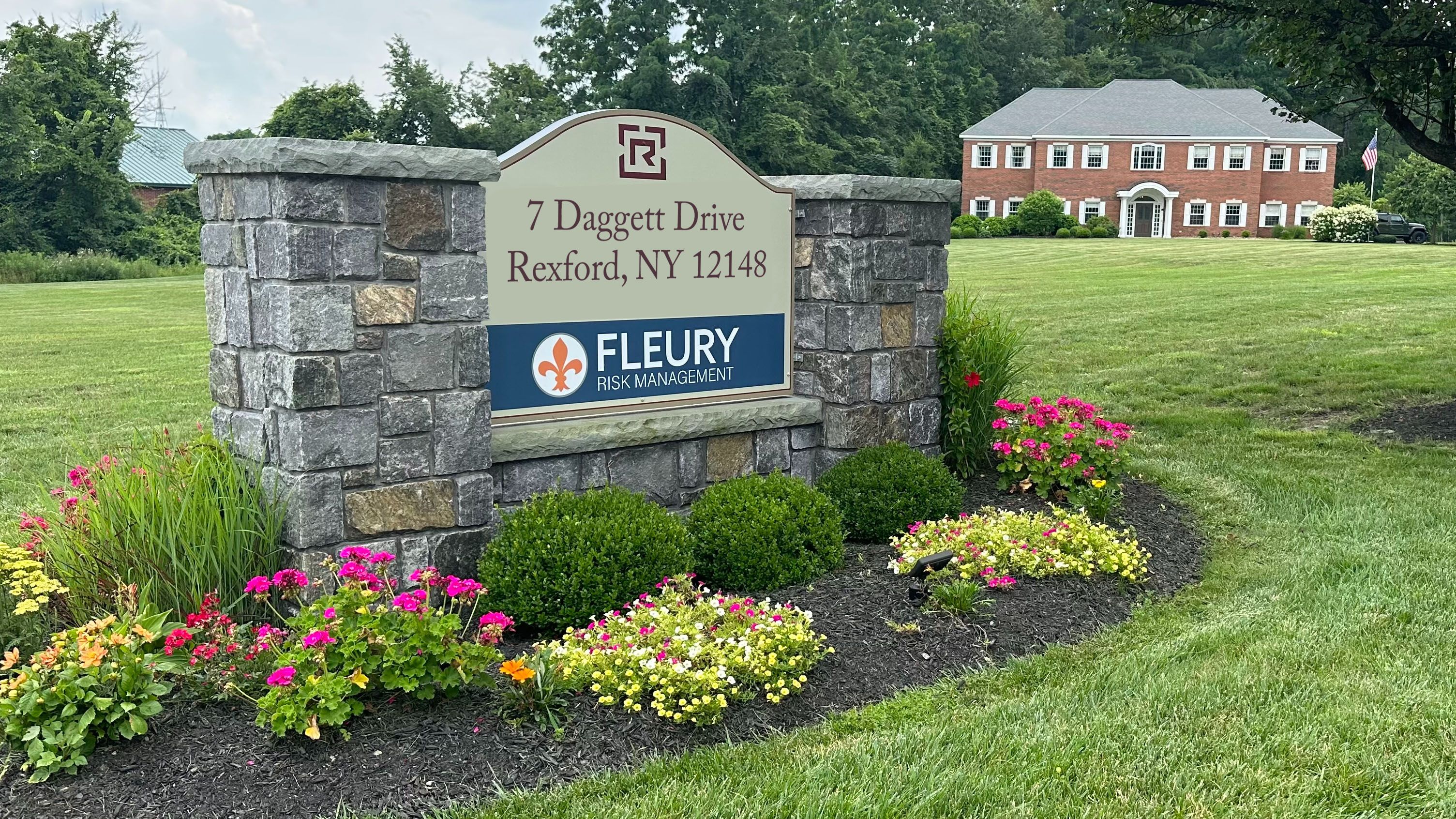 About
Fleury Risk Management
Fleury Risk Management specializes in Workers' Compensation Programs within New York State and Florida. We understand the unique and complex nature of the state's regulatory systems and, in turn, help employers comply with the requirements.
Our customers can take advantage of programs to help minimize employee injuries, ensure prompt treatment and care for those injured, and analyze operations in order to reduce and control worker's compensation costs.
Meet Our
Team
We assist our customers with a comprehensive risk control review of accidents and thorough study of insurance policies. We identify and address the key areas proven to improve safety and control premiums.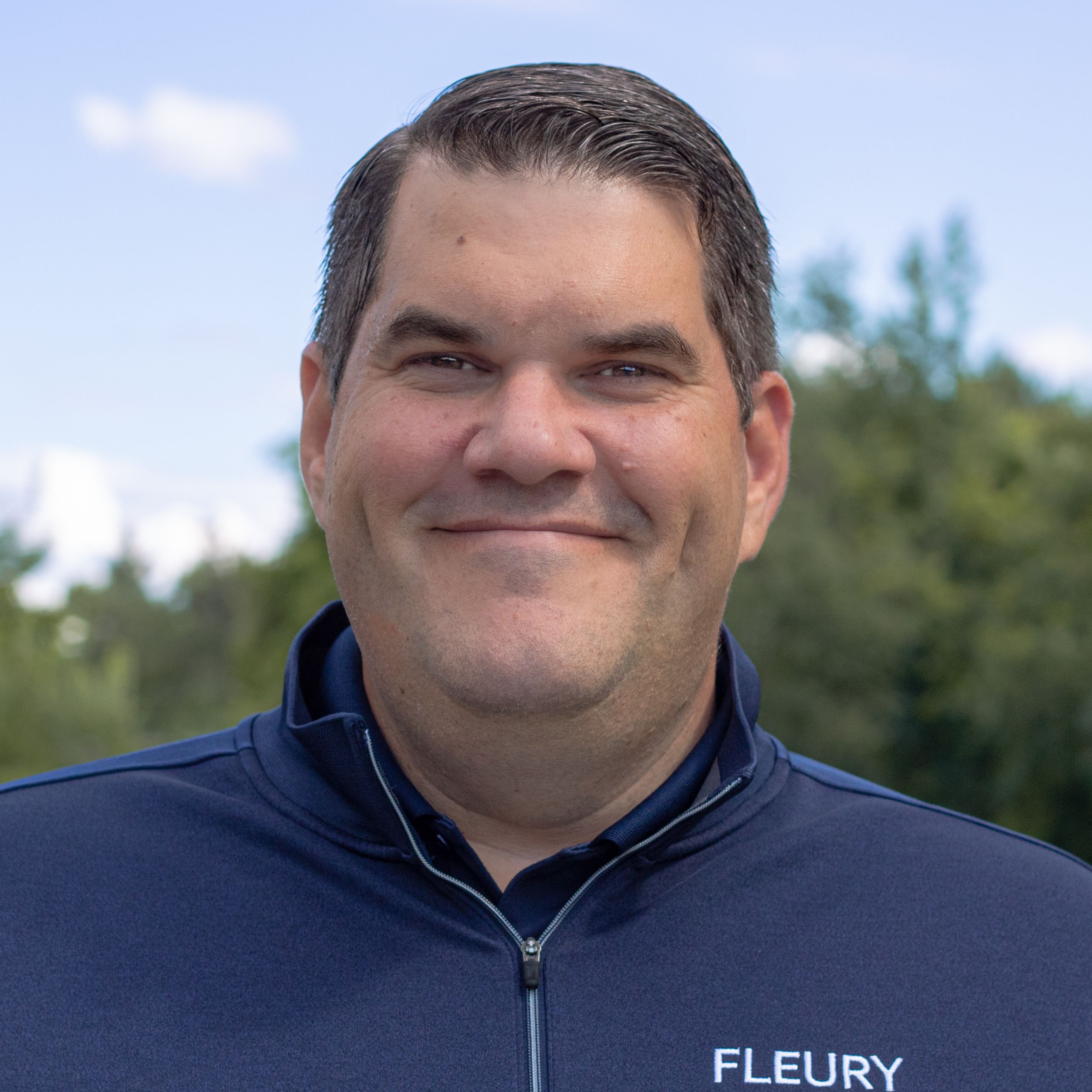 About John
John oversees all aspects of the Workers' Compensation Insurance operations. Contact John to get an insurance quote or to discuss policy questions.
John is our President. His main role is to work closely with policyholders, agents, and insurance carriers to answer questions and solve complex problems. He manages the safety group programs in order ensure it maintains their track record of strong and consistent dividends to members.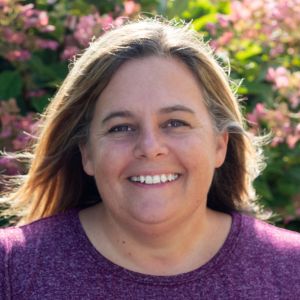 About Khristin
Khristin oversees the Finance and Human Resource operations of Fleury Risk Management.
Khristin oversees the Finance and Human Resource operations of Fleury Risk Management.
Khristin is our Chief Operations Officer. Her main role is ensuring the business operations run smoothly. She directs all finance operations and manages day to day business operations.
About Mickey
Contact Mickey to discuss your organization's safety needs or to receive additional information on the benefits of working with Fleury Risk Management.
Mickey is our Director of Sales and Risk Control. His main role is to educate customers and agents on the benefits of the programs and services offered by Fleury Risk Management. He is also responsible for providing safety training and risk assessments to our customers in order to help them reduce workplace accidents.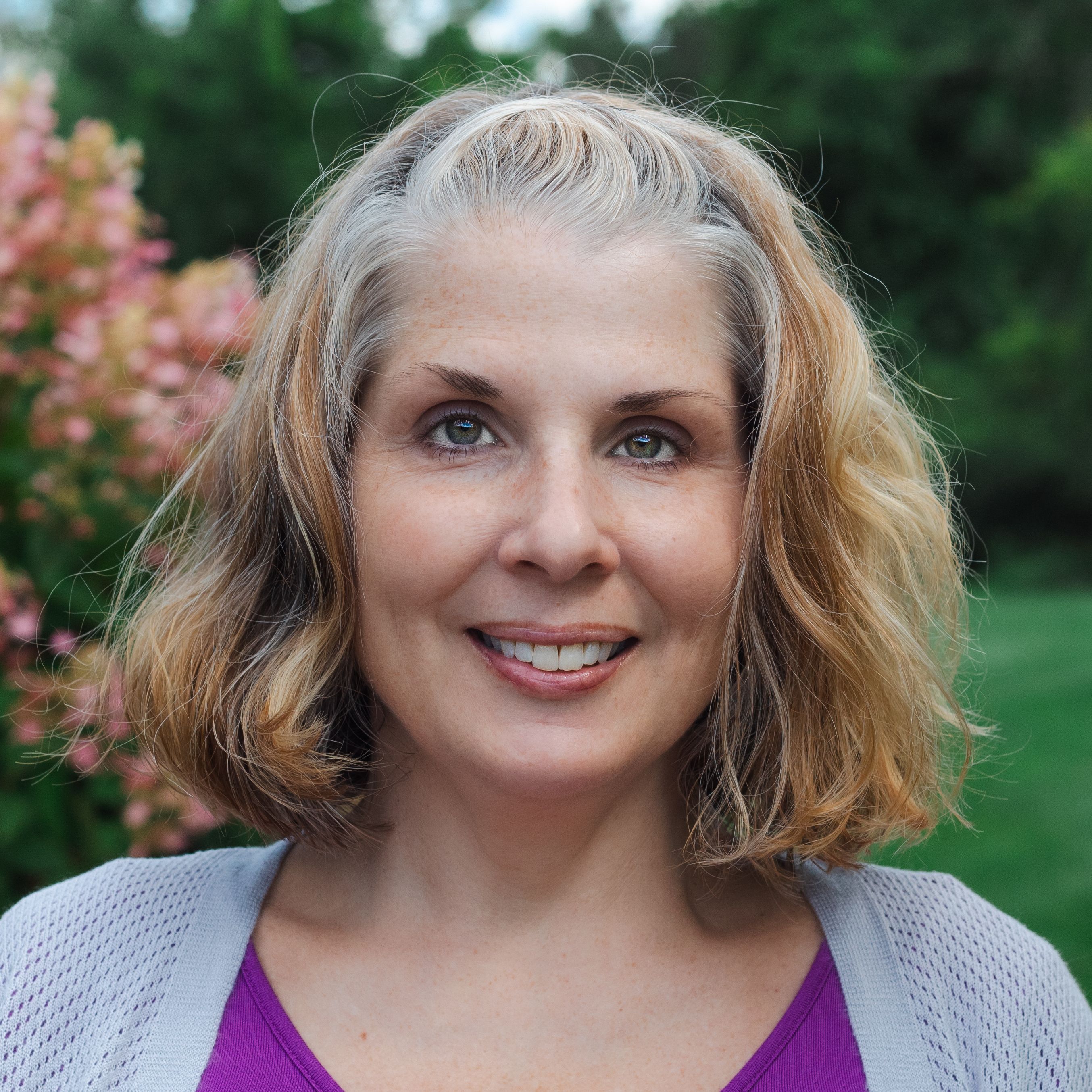 About Jennifer
Jennifer is our Claims Manager. Her main role is to assist customers and agents with claims questions and concerns. She is also integral in our renewal and audit process ensuring that customers and agents are informed and compliant within the New York workers' compensation system.
About Steve
Steve is a former bar owner/operator and worked in the beer industry on the distribution and supply side for over 30 years in management and sales roles. Steve's position prior to Fleury Risk Management was as a National Account Manager for a national beer company. Steve is an avid golfer and a fan of Syracuse Basketball, NY Giants, and the NY Yankees.